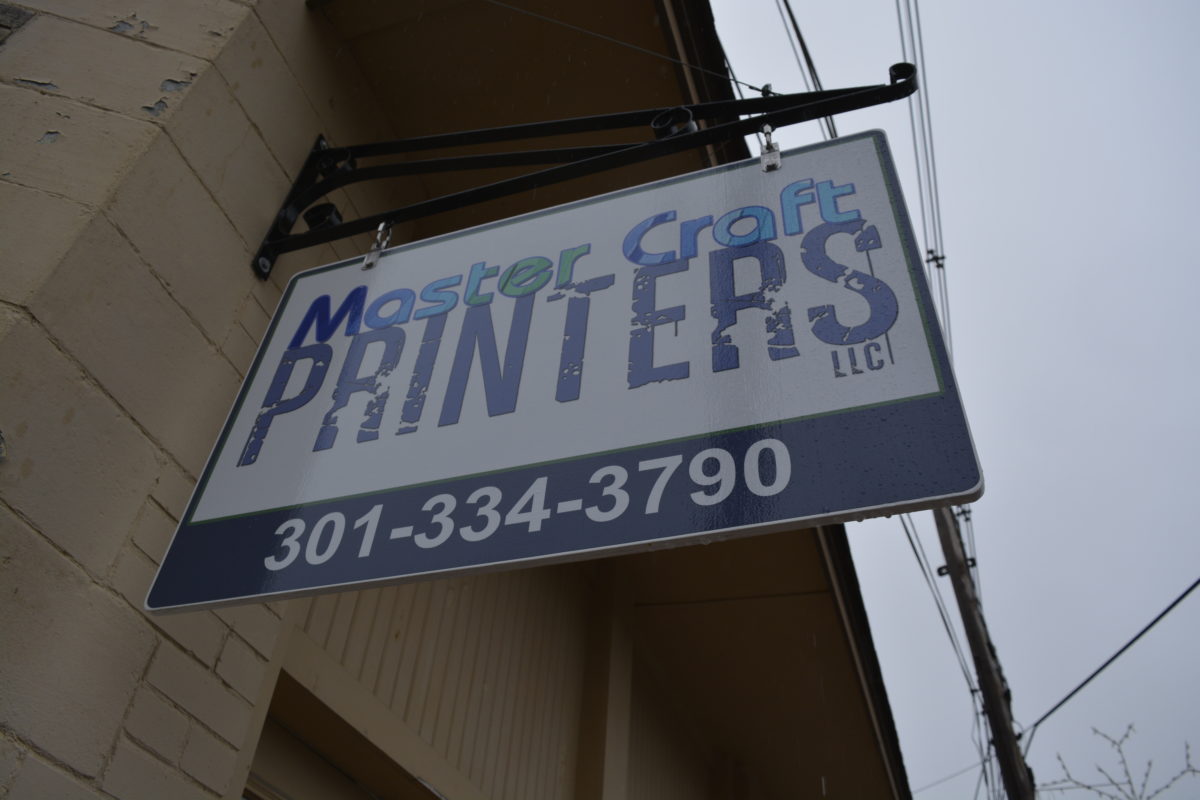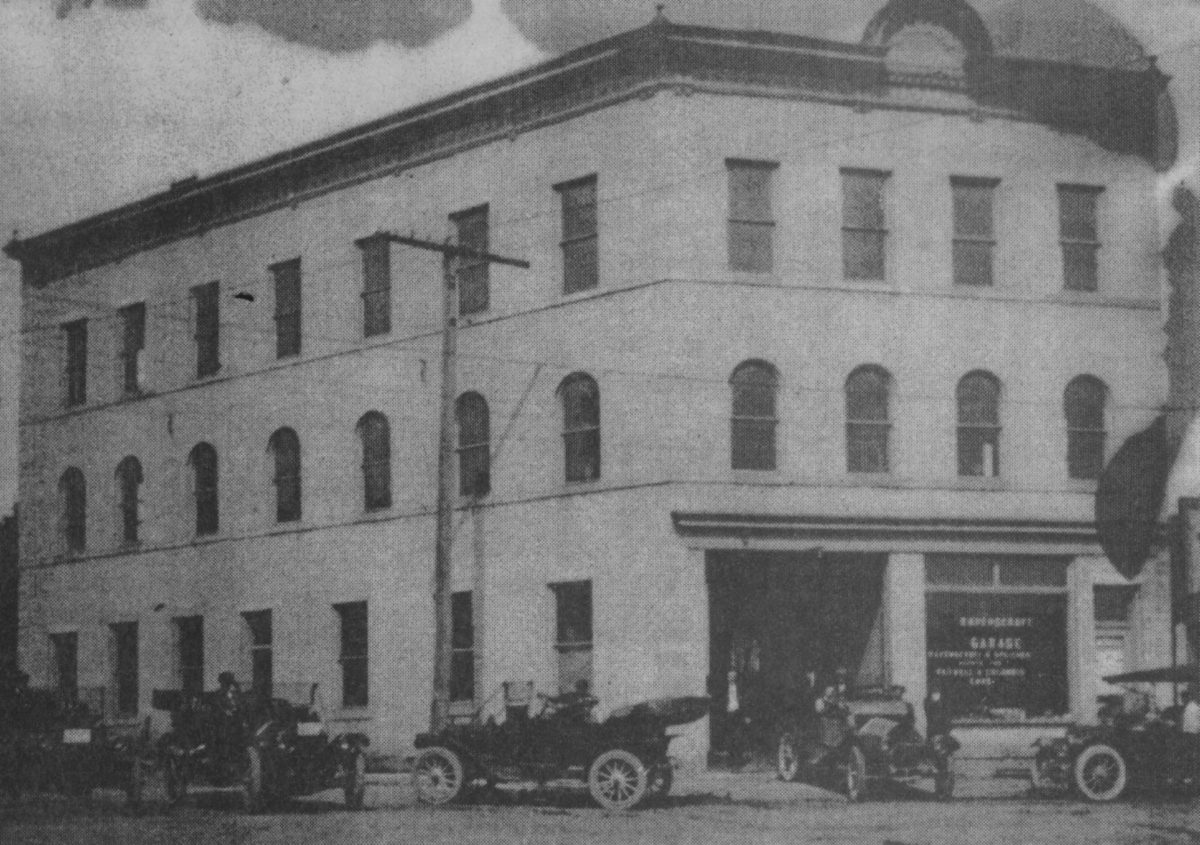 Our business specializes in commercial printing, digital and offset. We also offer a wide array of promotional products such as pens, koozies, mugs, shirts and more. We offer competitive pricing and quality products, and value our customers. Customers love that we have fast turnaround service and that we provide quality products, giving them a gratified experience.
Master Craft Printers was founded in 1984 by Edward Henn, in 1997 Robert Ekholm purchased and operated the business until August 2016. April Hebden, purchased and is now operating Master Craft Printers LLC. Over the years of serving our community, we have strived to be competitive with our prices and offer quality products that are in demand as the community has changed over time.
April Hebden is now the owner of Master Craft Printers LLC. After working as the graphic designer for the previous owner for over 11 years she decided to purchase and operate the business. She has a degree in design and technology with a background in fine arts. April grew up in Garrett County and loves design and art, making her proud to contribute and provide her services to the community.
Digital Printing
Modern printing methods such as laser and ink-jet printing are known as digital printing. This eliminates the need for a printing plate, which is used in offset printing, which can save money and time. Digital printing has brought about fast turnaround times and printing on demand. Instead of having to print large, pre-determined runs, requests can be made for as little as one print.
Offset Printing
Offset Printing is great for business cards, letterhead, catalogs, books/booklets, business forms, flyers, brochures, calendars, invitations and so much more. Offset printing offers the best price per piece in the printing industry. The process produces prints with rich, smooth solids without the streaking found in lesser quality prints. Actual inks are used, not toner. The look and feel of any offset product comes across as more professional.
Graphic Design
Graphic designers will work closely with you to develop images and graphics that truly reflect your brand. No matter where you are in the design process, we can help transform your concepts into professional quality images and materials like logos, letterhead, posters and banners, instructional and training materials, and much more.
Lamination
We'll laminate your menus, price lists, posters, artwork and more. We'll make sure your documents are preserved and protected for long time enjoyment.
Copy/scan/fax
If you are looking for simple black and white copies or high quality digital copies, we can fulfill all of your printing and copying needs. On vacation or just need documents scanned, emailed or faxed to the office or individual, we can help.
Wide Format
For large format images that really stand out. We'll help you with a wide range of platforms, including signs, banners, charts and presentation graphics, and oversized photos.
Cutting and bindery
We offer a wide selection of binding services such as, comb binding, saddle stitching, side stitching, scoring, spiral binding, three-ring binding. We also offer cutting and padding services for notepads or book binding.
Mailing and fulfillment
We can print for you and take care of your mailing needs. Direct mail is an important part of a marketing campaign. Printing, variable data directly on the envelopes, sorting and stuffing and ready for you to mail.
Promotional Products
Whether you need apparel, office supplies, accessories or more, we offer a complete line of custom printed promotional items. Bring your logo or digital file and work with our team of designers to select the perfect promotional items for your business, organization or cause. Personalize items with your company's name, logo or message.